For almost 20 years I've been privileged to share in the romance and excitement of many, many weddings in UK and France, and I've been leading weddings as a Celebrant for the last decade. I'm delighted to say that, sharing my time between Liverpool, UK and Morzine, in the northern French Alps, my love affair with the mountains continues to deepen by the day.
I'm the only professional, female, British celebrant of my kind in this area of France and as my reputation continues to grow every day, demand is high for my heartfelt and engaging storytelling and warm and calming nature.
"The very first time I visited the mountains, they stole my heart. It was honestly love at first sight (or Coup de Coeur as we say here in France). The Alps "had me at hello"! It's so magical here. And now I spend my time writing and sharing some gorgeous love stories in the most perfect location.
I consider myself a writer and storyteller – crafting the memory of your unfolding relationship. It's all about connection – me with you, you with each other, with your guests and with the mountains. It's wonderful – honouring, simply, one of the most important occasions in your lives so far. In a way that reflects who you are and where you want to go. Declaring your commitment, surrounded by the people who mean the most to you. It's an opportunity to share thoughts, feelings and emotions that are rarely expressed so openly. A grounded, authentic, connected experience for everyone. A strong foundation on which to begin your married life together with guests feeling so special, thrilled to be included, leaving knowing more about you than when they arrived.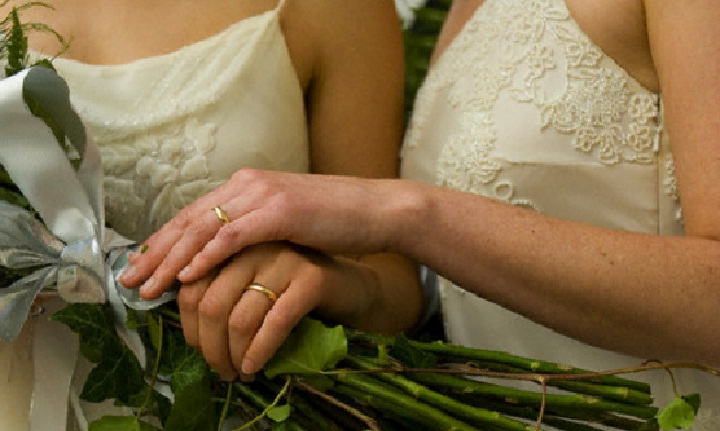 "I love what I do"
"It's such a privilege to be so warmly welcomed into couple's lives during such an important, life-changing time. I get to know some amazing people, to be there for them, to share some incredible, romantic stories, all in a magical place. It doesn't get any better than that."
It's Going to be Perfect!
Let's Plan Your Big Day!